All Things Web
This is an "About" page
Like many of you, I discovered the joy of programming later in life. I know how challenging it can be to learn this completely new way of thinking while dealing with LIFE. But hey, you've got it good - there were no coding bootcamps or StackOverflow when I was starting out. If I could do it then, you can definitely do it now.
I'm currently a lead software engineer at StitchFix where I work on distributed systems in Ruby and user-interfaces in JavaScript to help make online shopping less painless and more personal.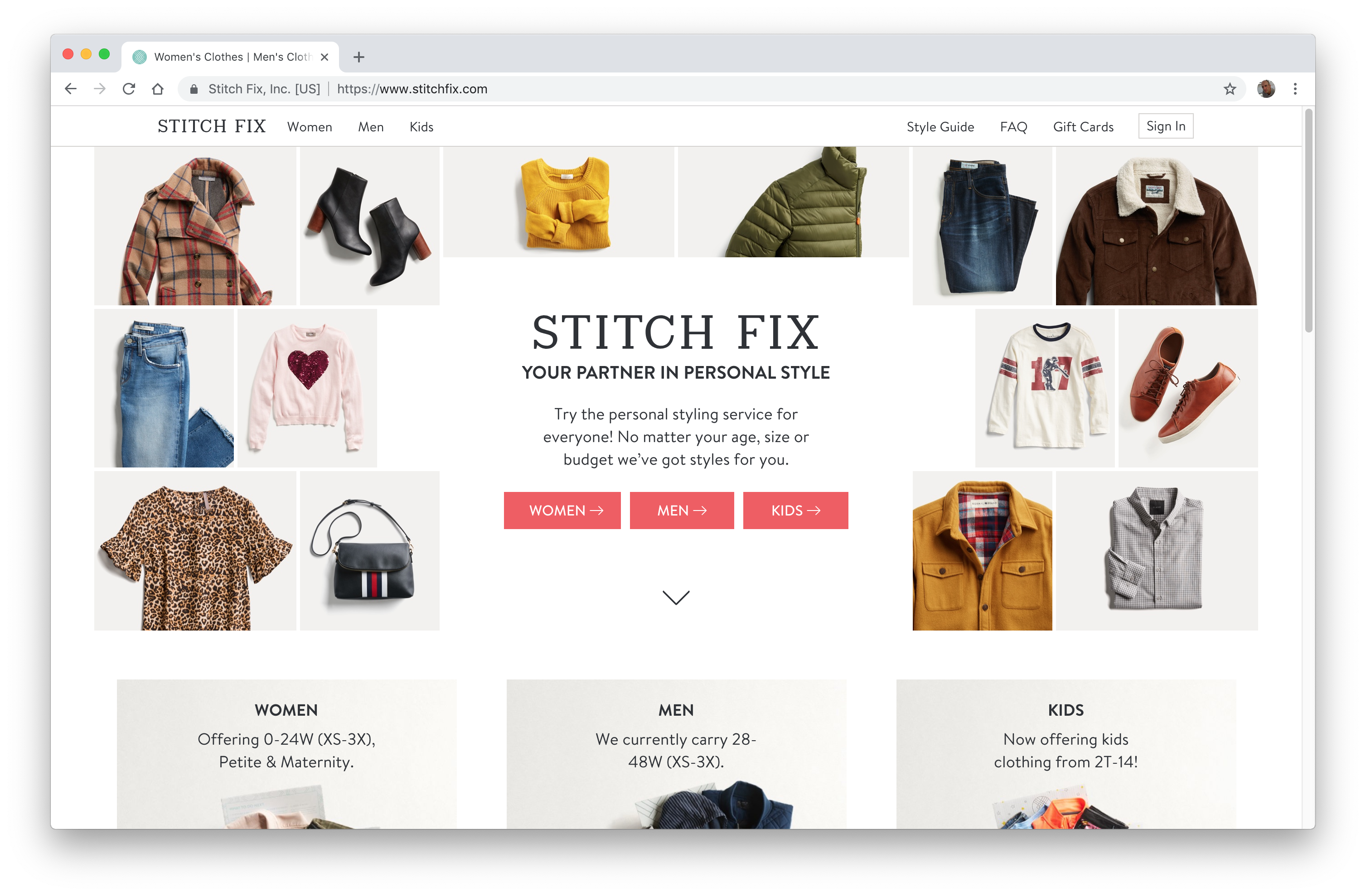 I formerly helped build "curriculum-as-a-service" at LearnZillion while trying to improve classroom instruction one digital lesson at a time.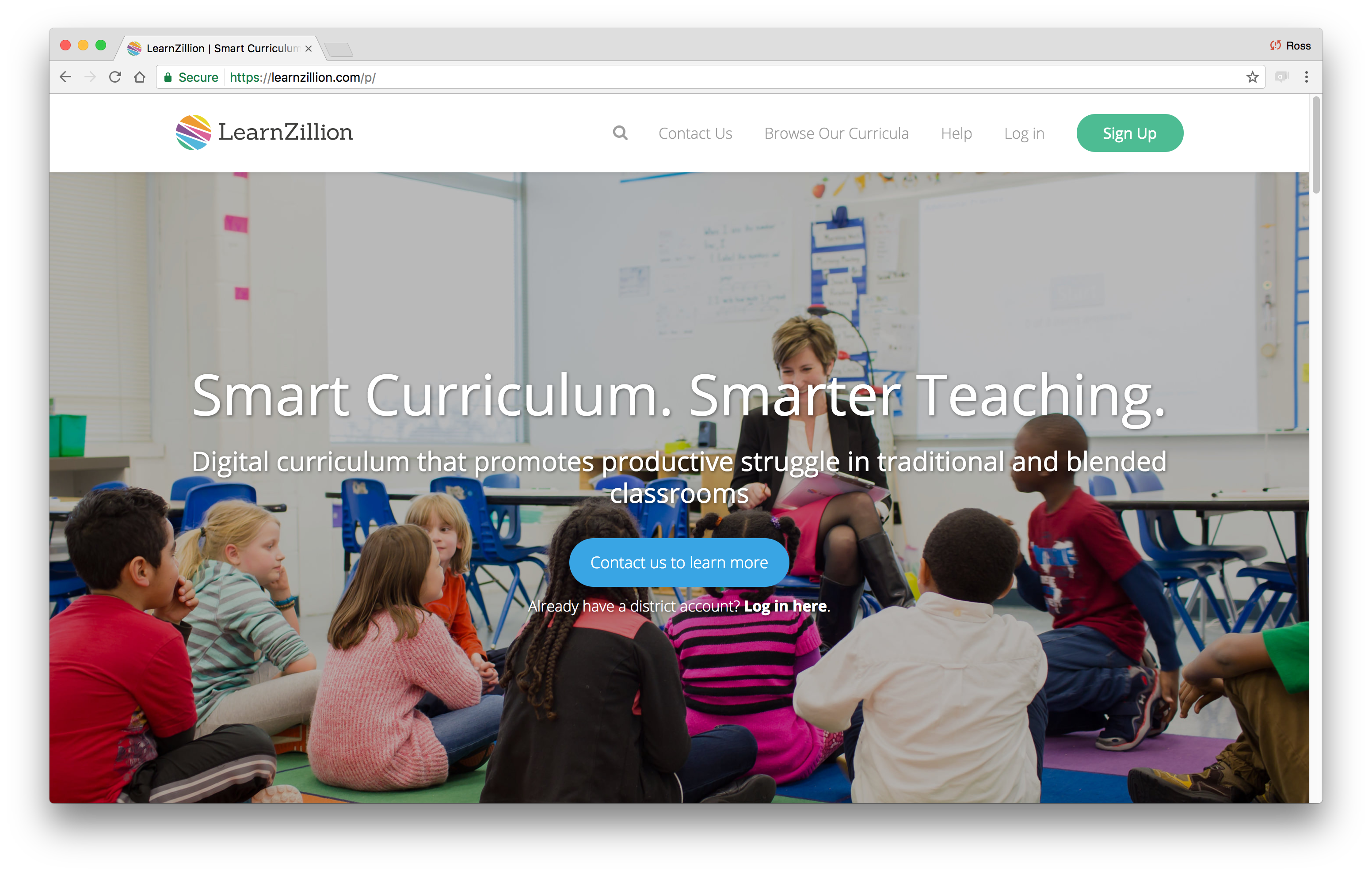 I'm the former Head of Engineering at Devpost where I was in charge of the team building the leading hackthon platform while improving our development and deployment practices, expanding our architecture, optimizing performance, and creating new features.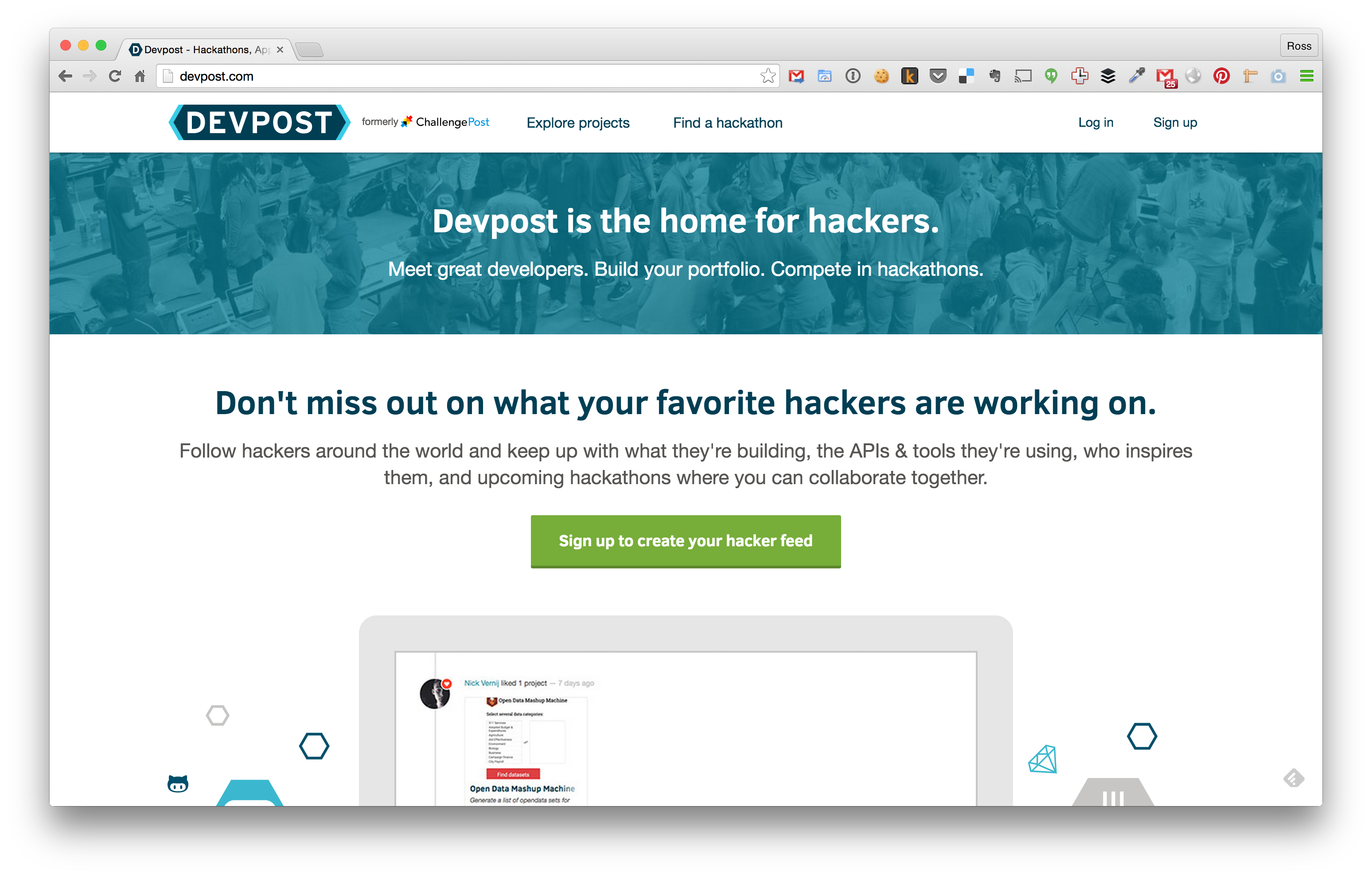 Prior to Devpost, I was an early hire at Weplay, an online youth sports team platform and social community. Before its acquisition by TeamSnap in 2013, Weplay grew to over 400,000 users on 25,000 teams across the country. We built messaging, scheduling, recurring events, drill library, local sports news, activity distrubution, and group privacy controls.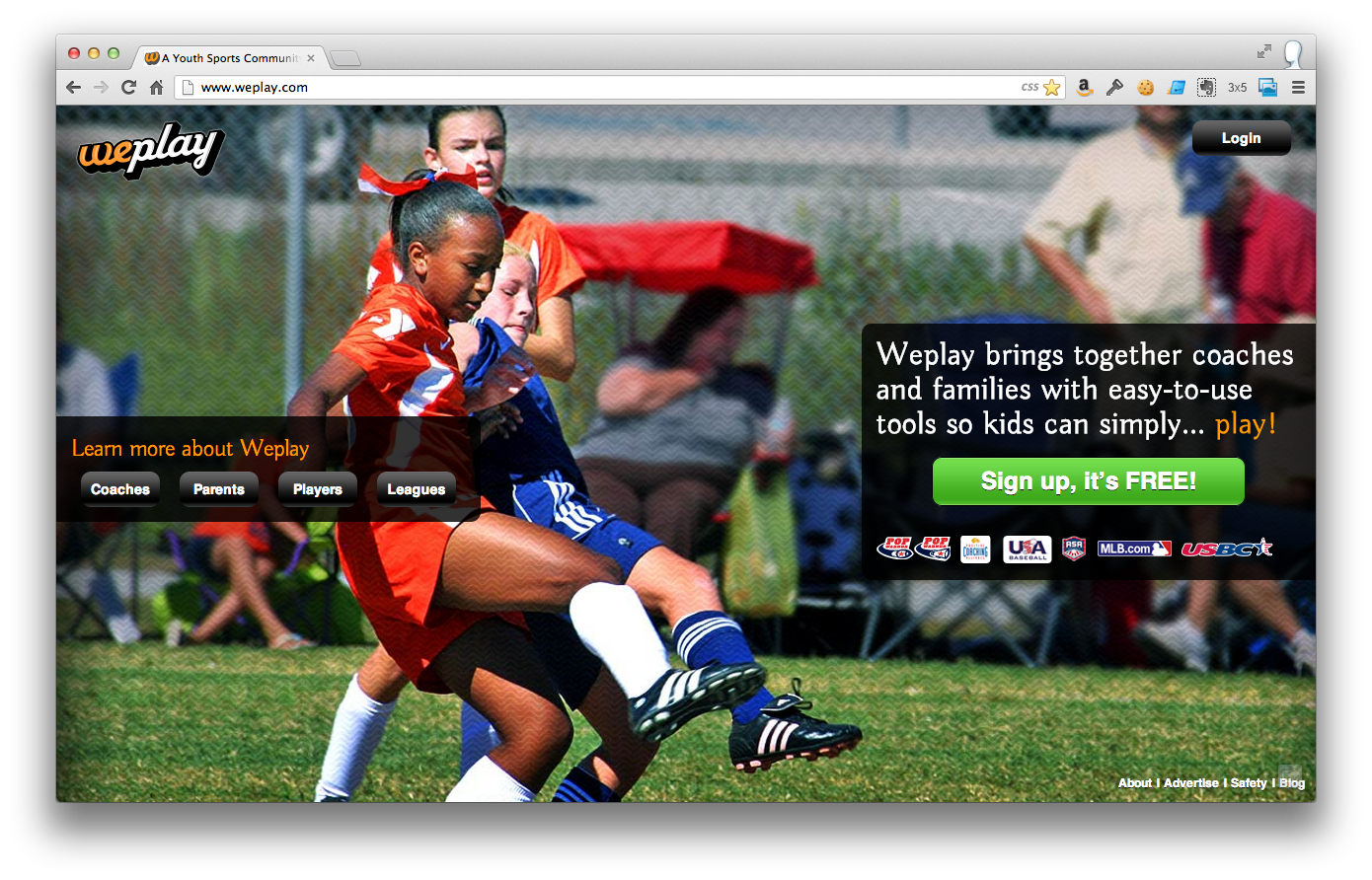 Before I got into web development, I was a member of the Teach for America program, teaching science in Houston, TX at Jackson Middle School in the Houston Independent School District and at the amazing YES College Prep. At YES, I coached a robotics club that twice won the state Botball championships.
For more on my professional experience and background, please refer to my résumé.
You can checkout my projects and open source contributions on github.com/rossta.
You can find me as @rossta on Twitter, Github, and Medium.
---