I'm Ross Kaffenberger
Making the web better for over 20 years
My goal is to help full stack web developers improve their JavaScript skills so that they can build better applications for their users. I'm especially interested in the intersection between JavaScript and Ruby on Rails.
Like many of you, I discovered the joy of programming late. I know how challenging it can be to learn this completely new way of thinking while dealing with LIFE.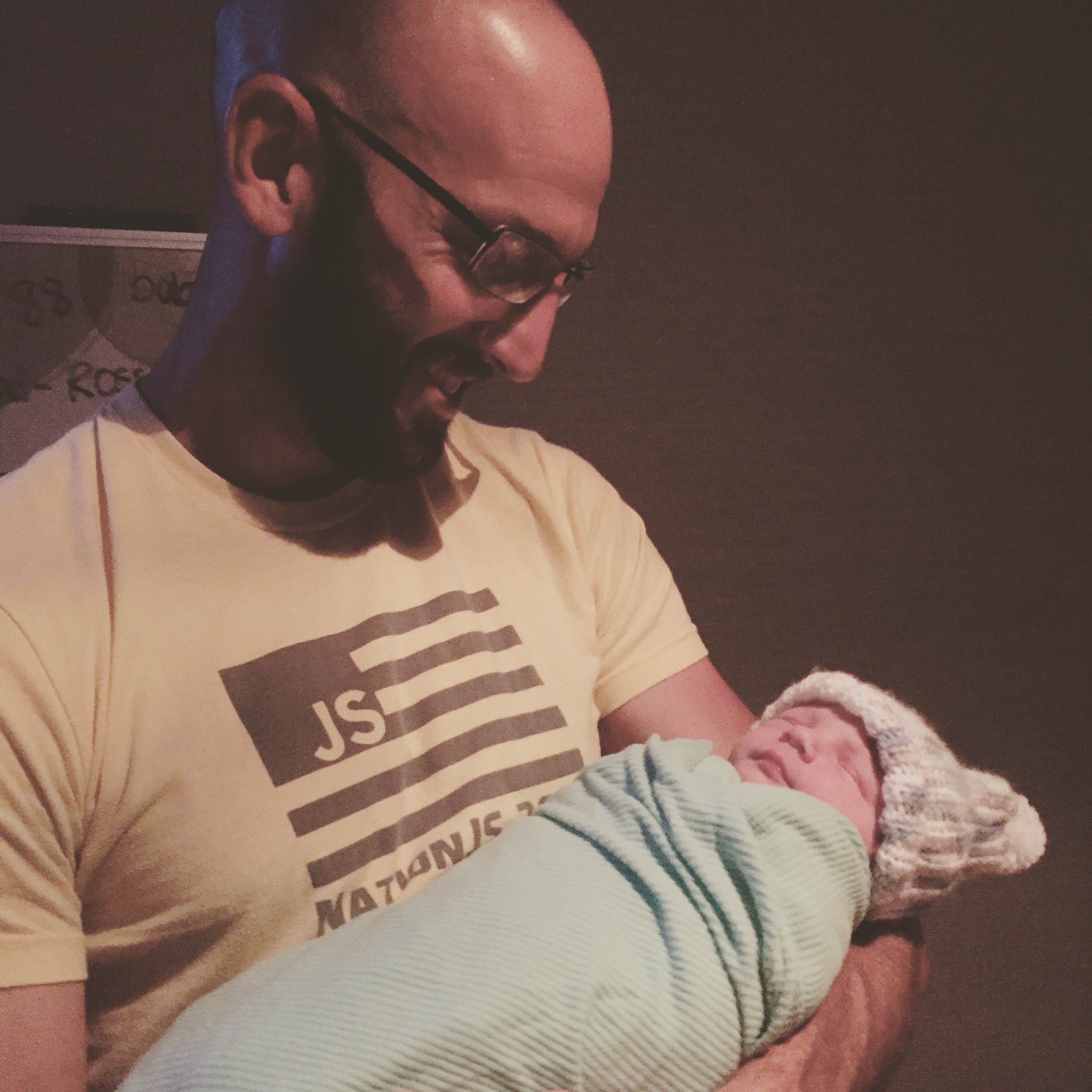 ---
I'm a software engineer at StitchFix, where I work on distributed web applications in Ruby on Rails and build user interfaces in React. Previously, I've worked at startups like LearnZillion, Devpost, and Weplay. For more on my professional experience and background, please refer to my résumé.
Checkout my projects and open source contributions on github.com/rossta.
Contact me at ross at rossta.net.