Getting Lazy with Vue and PDFs
A roundabout way of discovering IntersectionObserver
I recently built a a PDF Viewer in Vue. I had a chance to speak about my experience recently at VueDC. I shared the most important lesson I learned while attempting to make the app more performant.
Presented at VueDC on January 16, 2019.
Check out the demo project and the source code!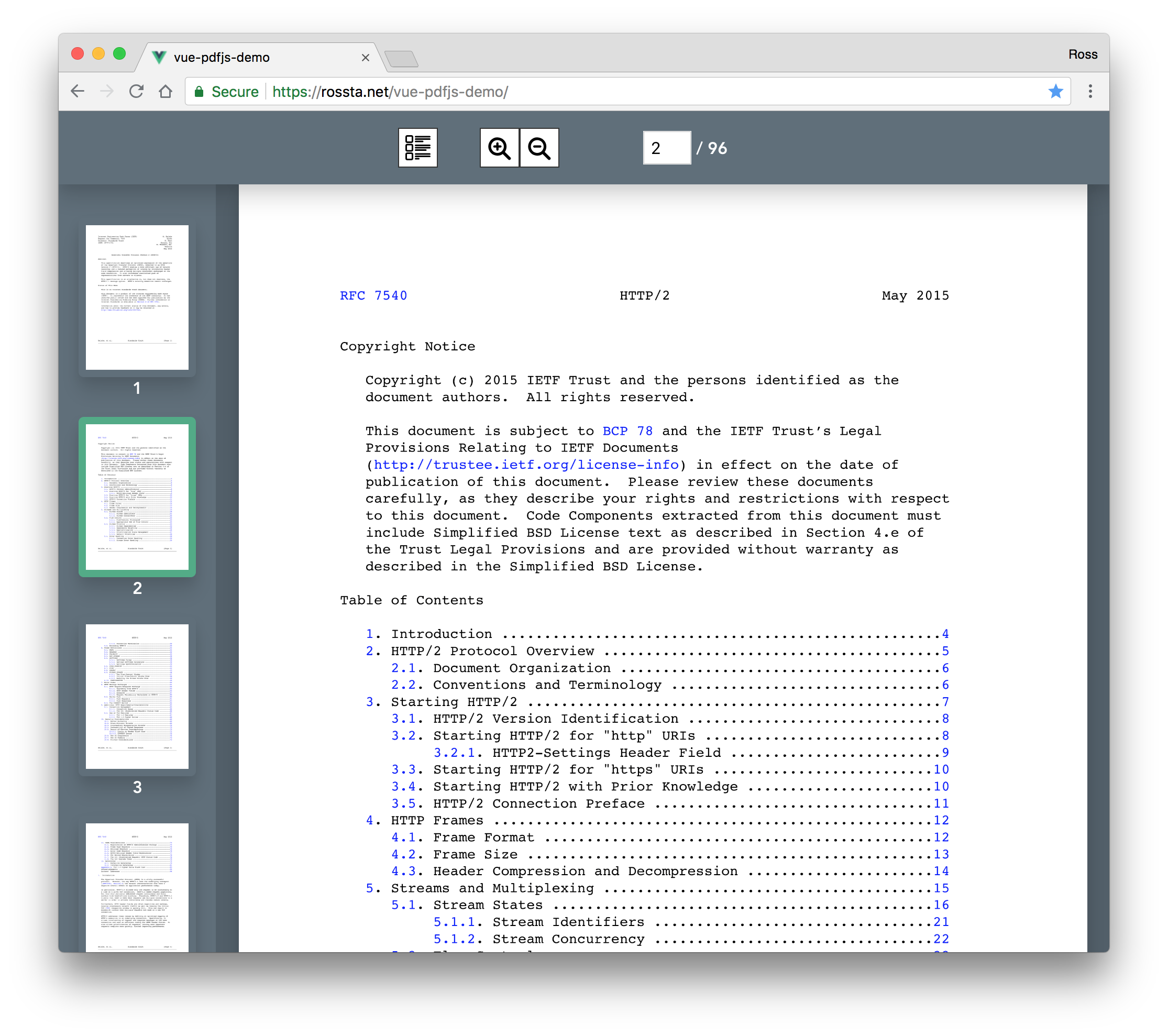 Resources
I covered a lot of ground in a short time during this talk. Here are some links to learn more about what I shared: